Slide 1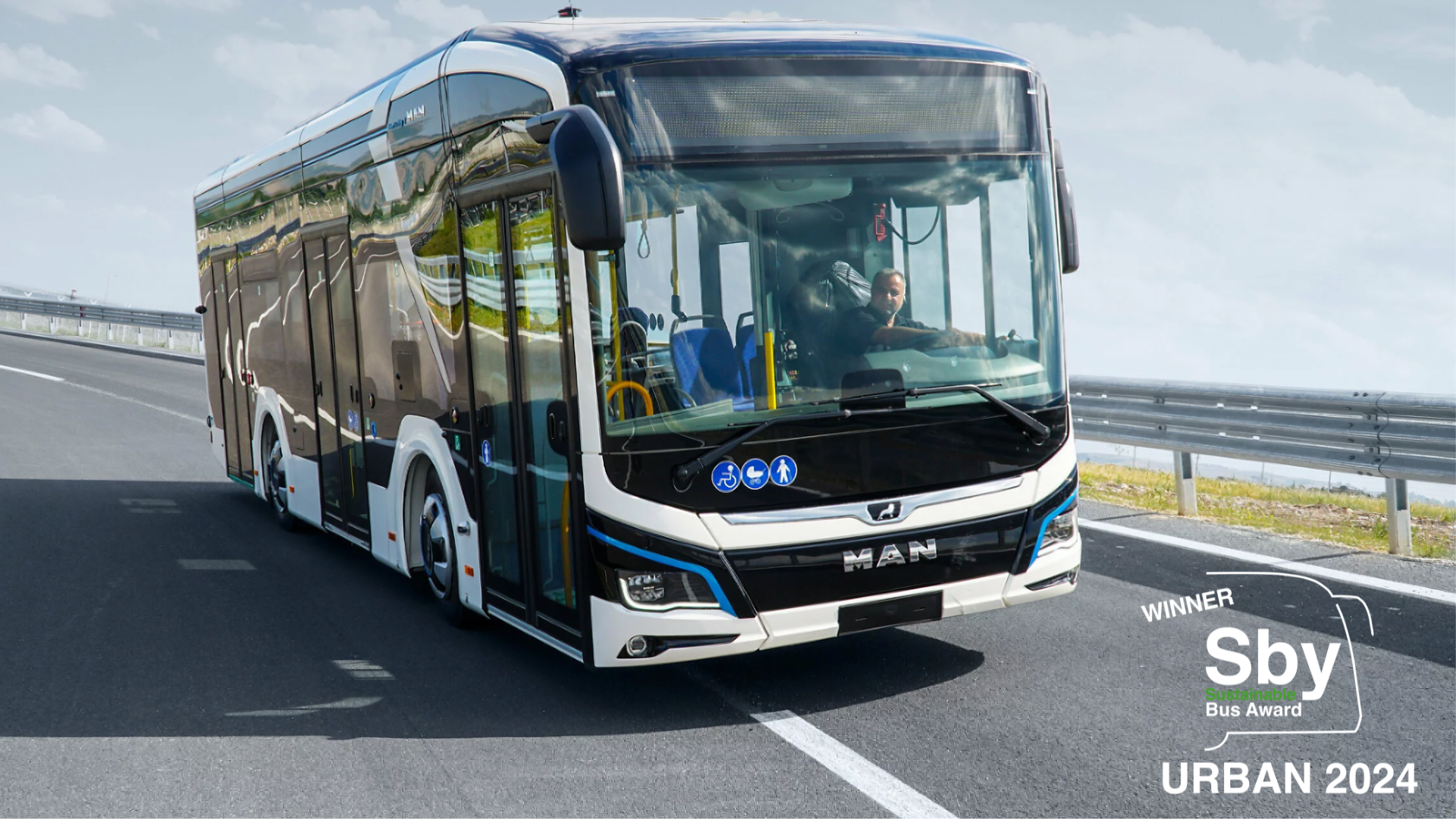 MAN Lion's City 10 E
Slide 1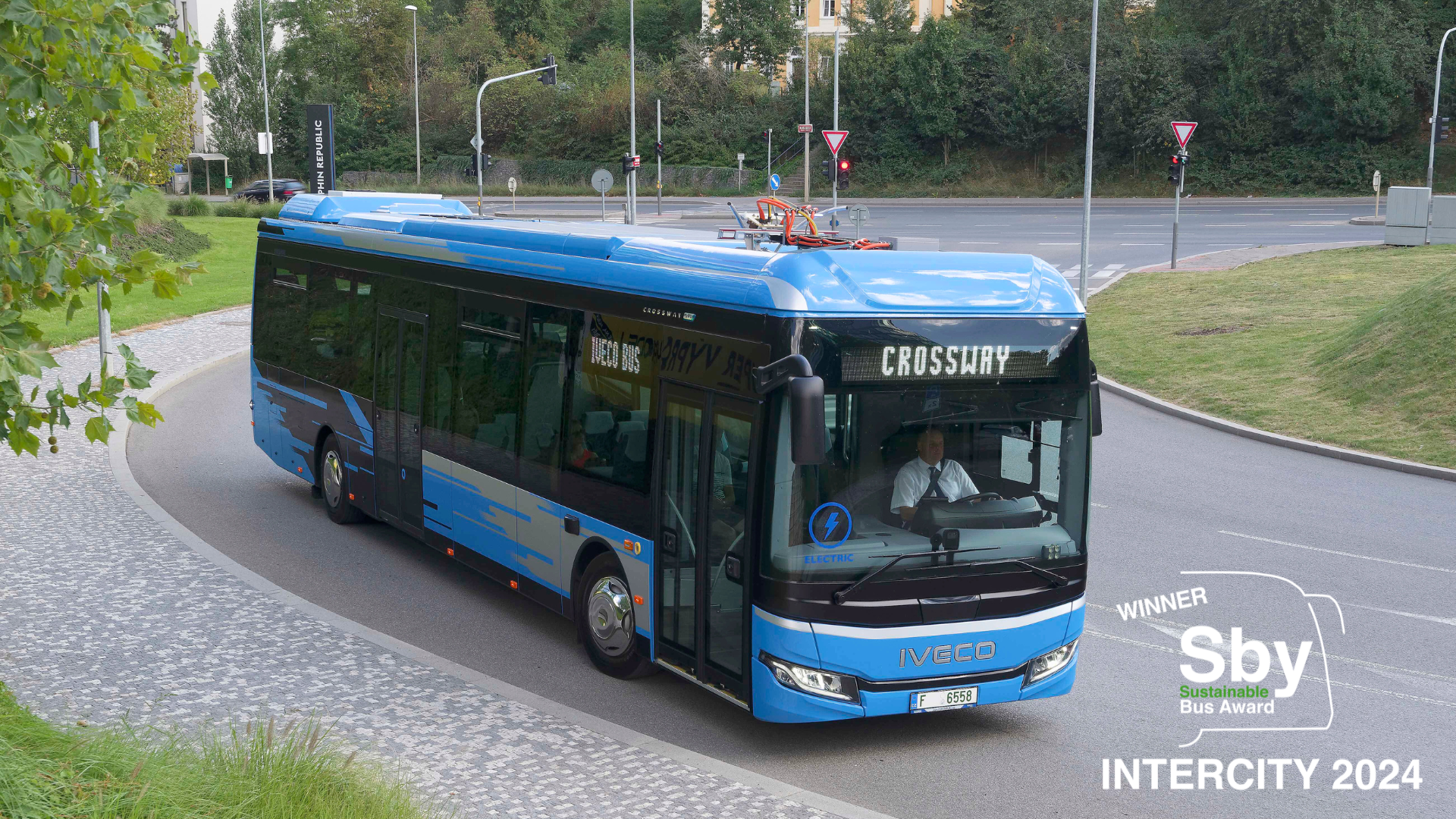 Iveco Bus Crossway LE Elec
Slide 1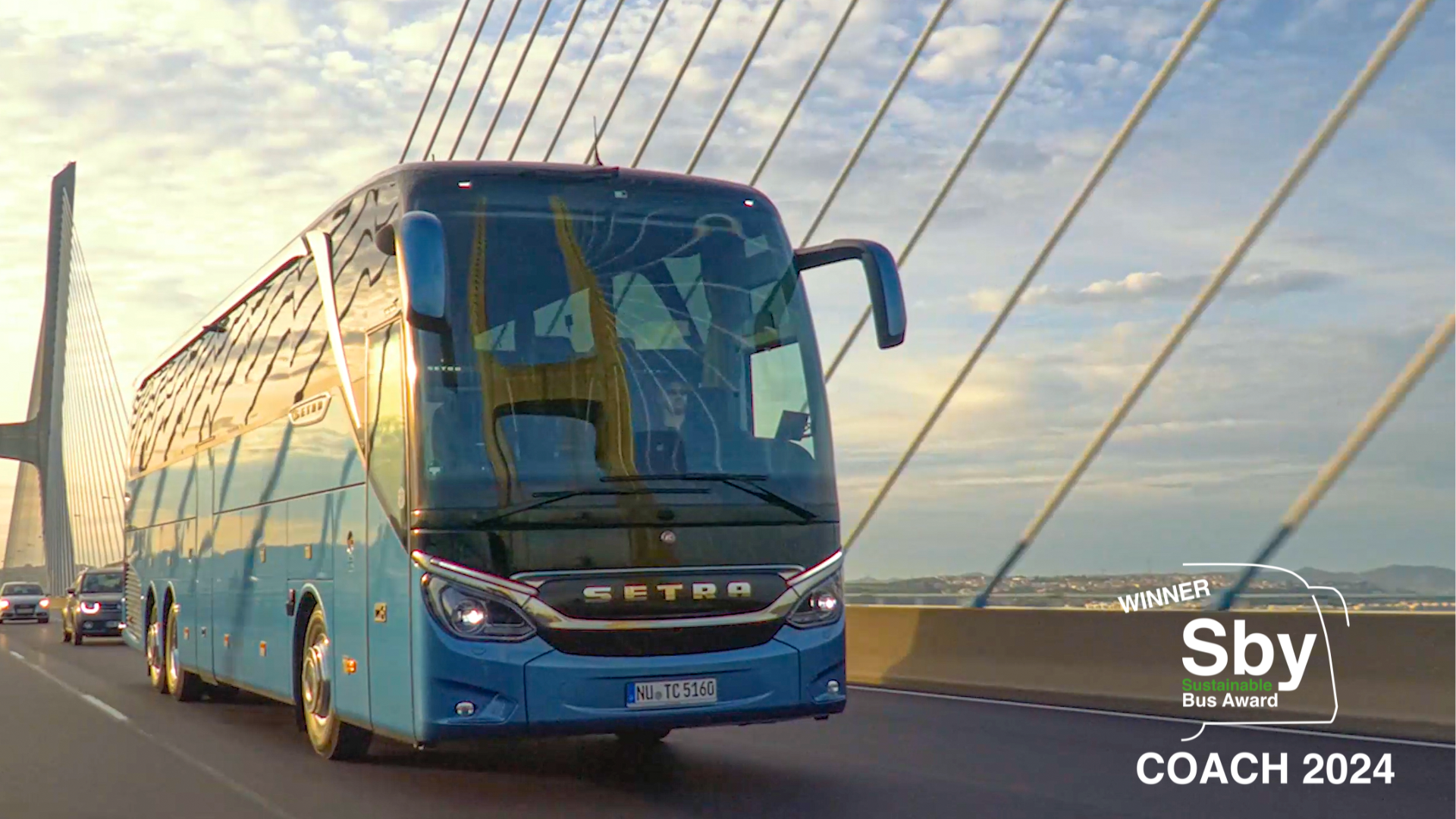 SETRA TopClass S 515 HDH
Sustainable Bus Award is the first and only European award that acknowledges sustainability in the field of buses and coaches. It mustn't be considered just a prize to the 'greener' bus.
Actually, Sustainable Bus Award is based on a cross-cutting idea of sustainability, intended as the ability to establish a positive image of the vehicle to the eyes of the general public.
Several aspects can come into play, such as safety, comfort, noise, recyclability of components and the general environmental commitment of the manufacturer.
Sustainable Bus Award is an award that aims at pushing the boundaries of what has been done so far in the bus and coach industry, in terms of consumptions, emissions and cost-benefit ratio.
The prize goes beyond the restricted and specialized group of engineers active in the field, it reaches out to the general public with the aim of becoming understandable to everyone.
The Sustainable Bus Award was launched in 2016.  The jury represents eight European countries: France, Germany, Italy, Slovenia, U.K., Romania, Spain, Finland.